Initiatives
We Are on A Mission To
Make Mumbai better
As a Model of Public-Private-People partnership, Project Mumbai has a vision of making Mumbai–and the extended Mumbai Metropolitan Region (MMR)–a better place to live, work, play with every citizen volunteering to do his/her/their bit for the community as we at Project Mumbai, playing the role of a catalyst—ensuring social transformation through initiatives of scale.
The Smiling Schools Project
Institutional & Initiative Partners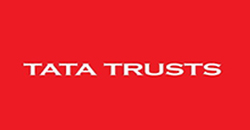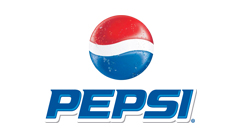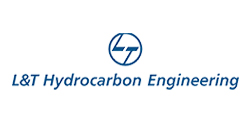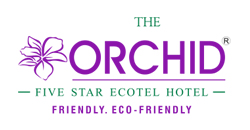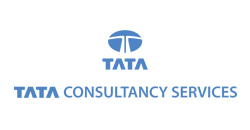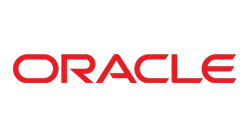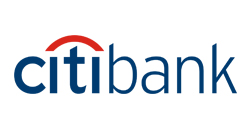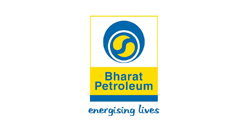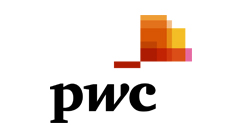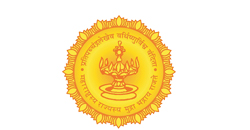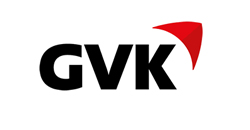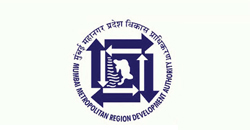 Your Donation Can Change Someone's Life
Your donation has the power to uplift Mumbai. Let us work towards a world where there are immense opportunities for growth and development and let us rebuild Mumbai to make it a better place to live, work and play.
Project Mumbai is an effort to identify challenges which people face, every day. And find solutions. Solutions which are realistic.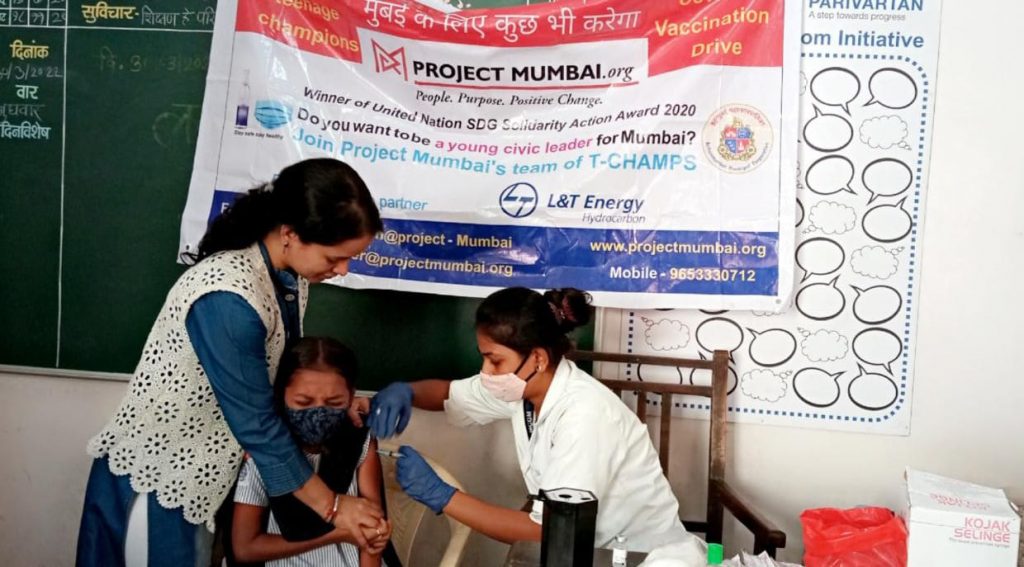 Pratiksha nagar municipal school Sion students taking the Corbevax from team Project Mumbai on Wednesday March 30, as we continue with our at- your-school vaccination for 12 year olds in Mumbai
Become A Proud Volunteer Now
Project Mumbai believes that until and unless members of the society are actively involved in the process of change and development, nothing can happen. To facilitate this change, we invite you to be a part of our cause and campaigns.