Mission Inclusive Mumbai
If Mumbai is a city for all, why are we so disproportionate in our love for the differently abled. Project Mumbai aims to Make Mumbai an INCLUSIVE city. A city Friendlier for the differently abled–Physically as well as the Neuro Diverse. Many of us may not even understand this space and, naturally, would not know what and how they can help champion this cause.
Here is how you can as an individual step in and make a difference.
Volunteer for My City Mumbai
There is no age bar, no educational qualification, no time restriction and the freedom to choose what you wish to volunteer for.

We have senior citizens volunteering, women cooking a meal for others, teenager champs reading books for the elderly, working professionals teaching English on weekends.
There are some, who feel like stepping out and helping too. And they do too. You have all the options. AND MORE

One act of volunteering can bring a smile on someone else's face. A smile one would never forget.
We believe-. 'You make a living by what you get. You make a life by what you give.
Mumbai Gives through Amar Chitra Katha
Project Mumbai is delighted to share another development.
And of course it relates to you and us.
On Monday, celebrating Children's Day, the Governor of Maharashtra formally released Mumbai Gives- Mumbai Ke liye kuchh bhi karega — a special and unique comic and story book featuring children and youth as our volunteering champions
The book has been published and will be released through Amar Chitra Katha and Tinkle.
The digital version will be available on our website as well as through Amar Chitra Katha .
There are several stories of determination and selfless service to the community in the book, including your popular Mumbai Plastic Recyclothon, Jallosh, Har Ghar Hai Donor and Mental wellbeing.
Proud to say that some of the names in the comic book are picked from our own teenage champions who have been associated with Project Mumbai and contributed to its success.
We Are on A Mission To
Make Mumbai better
As a Model of Public-Private-People partnership, Project Mumbai has a vision of making Mumbai–and the extended Mumbai Metropolitan Region (MMR)–a better place to live, work, play with every citizen volunteering to do his/her/their bit for the community as we at Project Mumbai, playing the role of a catalyst—ensuring social transformation through initiatives of scale.
The Smiling Schools Project
Institutional & Initiative Partners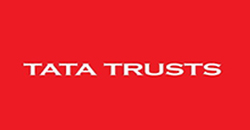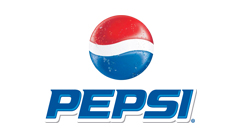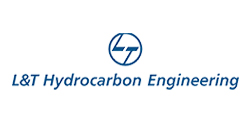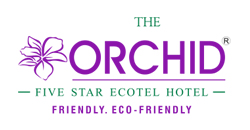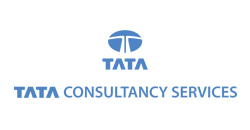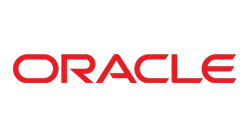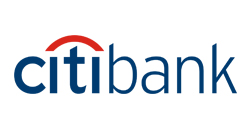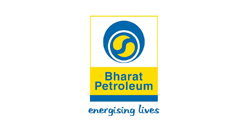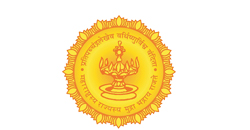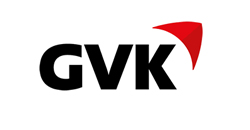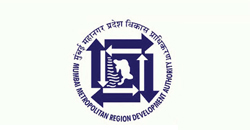 Your Donation Can Change Someone's Life
Your donation has the power to uplift Mumbai. Let us work towards a world where there are immense opportunities for growth and development and let us rebuild Mumbai to make it a better place to live, work and play.
Project Mumbai is an effort to identify challenges which people face, every day. And find solutions. Solutions which are realistic.
Become A Proud Volunteer Now
Project Mumbai believes that until and unless members of the society are actively involved in the process of change and development, nothing can happen. To facilitate this change, we invite you to be a part of our cause and campaigns.