This October, 2022, the country's most vibrant and active city--Mumbai-- will witness the launch of MUMBAI GIVES--- arguably the largest citizen-led initiative festival of giving. An initiative of Project Mumbai your very own not for profit, Mumbai Gives coincides with the celebration of Joy of Giving and will begin from October 2 to October 8 this year.
Initiatives
Mumbai Maitri- Second Innings
Project Mumbai is privileged to have people across age groups contribute their time, energy and skills for a better Mumbai.
But this call is for those who are fifty plus.
We need your wisdom, experience and time for a better Mumbai.
There are initiatives that we have in mind you can work upon and we would be happy to hear ideas from you as well.
All we need is your energy and passion.
And your willingness to lead and mentor youngsters as well.
Of course, you should be able to contribute at least three hours in a week.
The location would in most cases be within your neighbourhood.
Mapping a road near your home, planning a recycling of plastic waste, coordinating some book collection drives or helping in a civic solution.
Clink on the link below only if you are upto it.
And if you are upto it, you would have friends who would be as excited as well. Get them to join too.
Become Mumbai's Asli Hero.
Project Mumbai's Maitri initiative needs you.
Let us get together to Make Mumbai the Kindness Capital of India.
Mumbai Ke Liye Kuchh Bhi Karega
We Are on A Mission To
Make Mumbai better
As a Model of Public-Private-People partnership, Project Mumbai has a vision of making Mumbai–and the extended Mumbai Metropolitan Region (MMR)–a better place to live, work, play with every citizen volunteering to do his/her/their bit for the community as we at Project Mumbai, playing the role of a catalyst—ensuring social transformation through initiatives of scale.
The Smiling Schools Project
Institutional & Initiative Partners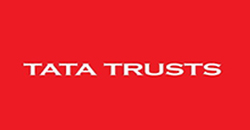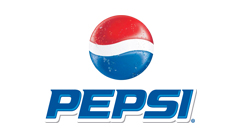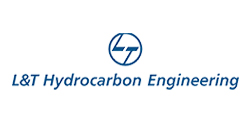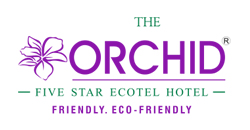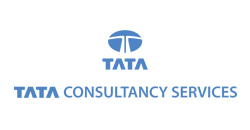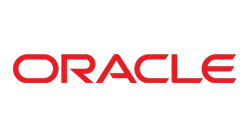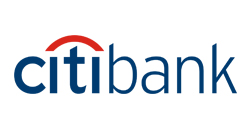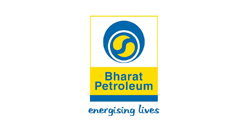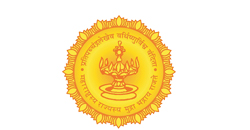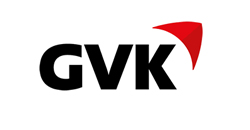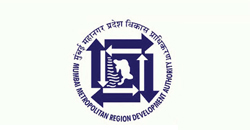 Your Donation Can Change Someone's Life
Your donation has the power to uplift Mumbai. Let us work towards a world where there are immense opportunities for growth and development and let us rebuild Mumbai to make it a better place to live, work and play.
Project Mumbai is an effort to identify challenges which people face, every day. And find solutions. Solutions which are realistic.
Become A Proud Volunteer Now
Project Mumbai believes that until and unless members of the society are actively involved in the process of change and development, nothing can happen. To facilitate this change, we invite you to be a part of our cause and campaigns.