We take up and execute projects to promote welfare of the community and address various concerns and issues prevailing within the society.
Project Mumbai is an effort to identify challenges which people face, every day. And find solutions. Solutions which are realistic.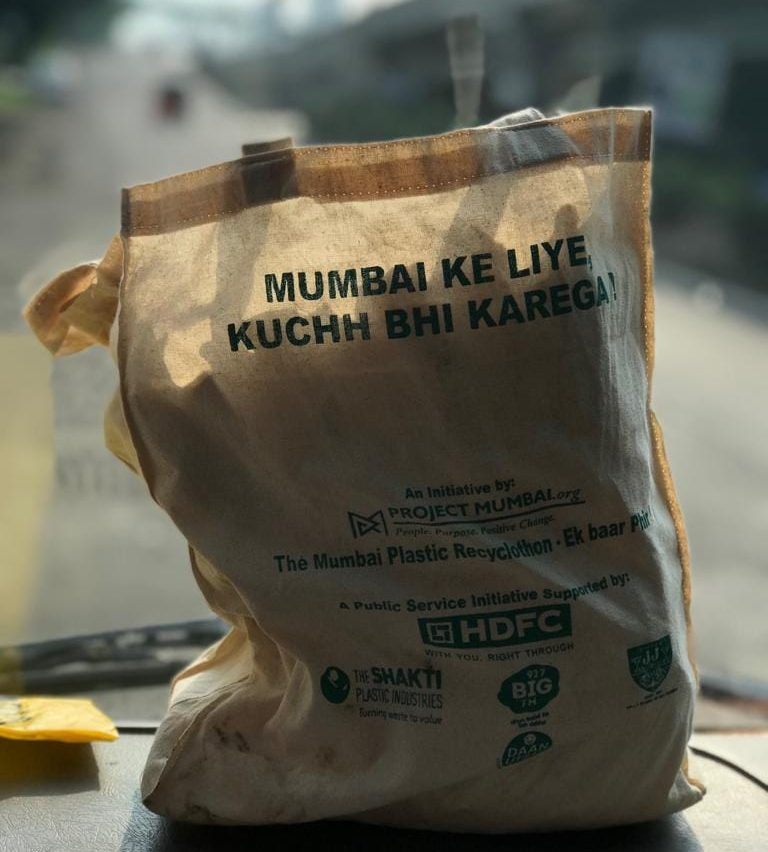 Your Donation Can Change Someone's Life
You can make a big difference to the society. We cannot do work that we do without your support. If you wish to see the Mumbai we have always yearned for, then it is time we all came together to ensure a happier society.
Collaborative initiatives through Credibility, Integrity, and Transparency, where People remain our Purpose and Positive change to their lives, our intended Objective.
Our Company, The Shakti Plastic Industries, have actively participated in the Recyclothon, organized by Project Mumbai, between 2nd and 8th October, 2019, to draw the attention of the general public about the importance of Plastic Waste Management. The overall response to the above was excellent. We have proved our presence by collecting considerable quantity of Plastic Waste from Households, Societies, Corporates and individuals which have even been recycled by making use of our facility at Manor, Palghar – Dist., Maharashtra. Needless to mention, such events, if organized on regular intervals would help a lot to educate the general public about the importance as well as necessity about disposal of plastic waste in an environment friendly manner and also ensure "Clean Mumbai" in the coming days.