SUPPORTING CHILDREN IMPACTED BY COVID
COVID 19 has taken a toll on so many people around us.
Over twelve thousand children have lost a parent. So many children have been orphaned as well.
Project Mumbai has committed to pay the fees of as many of these children. They need our support.
The fees will be credited into the school account, once the details are verified by the WCD (Women and Child Development ) Officer of the respective district.
if you come across any such instance, please reach out to the District Officers of the said district.
The numbers of the District Officers are Listed below.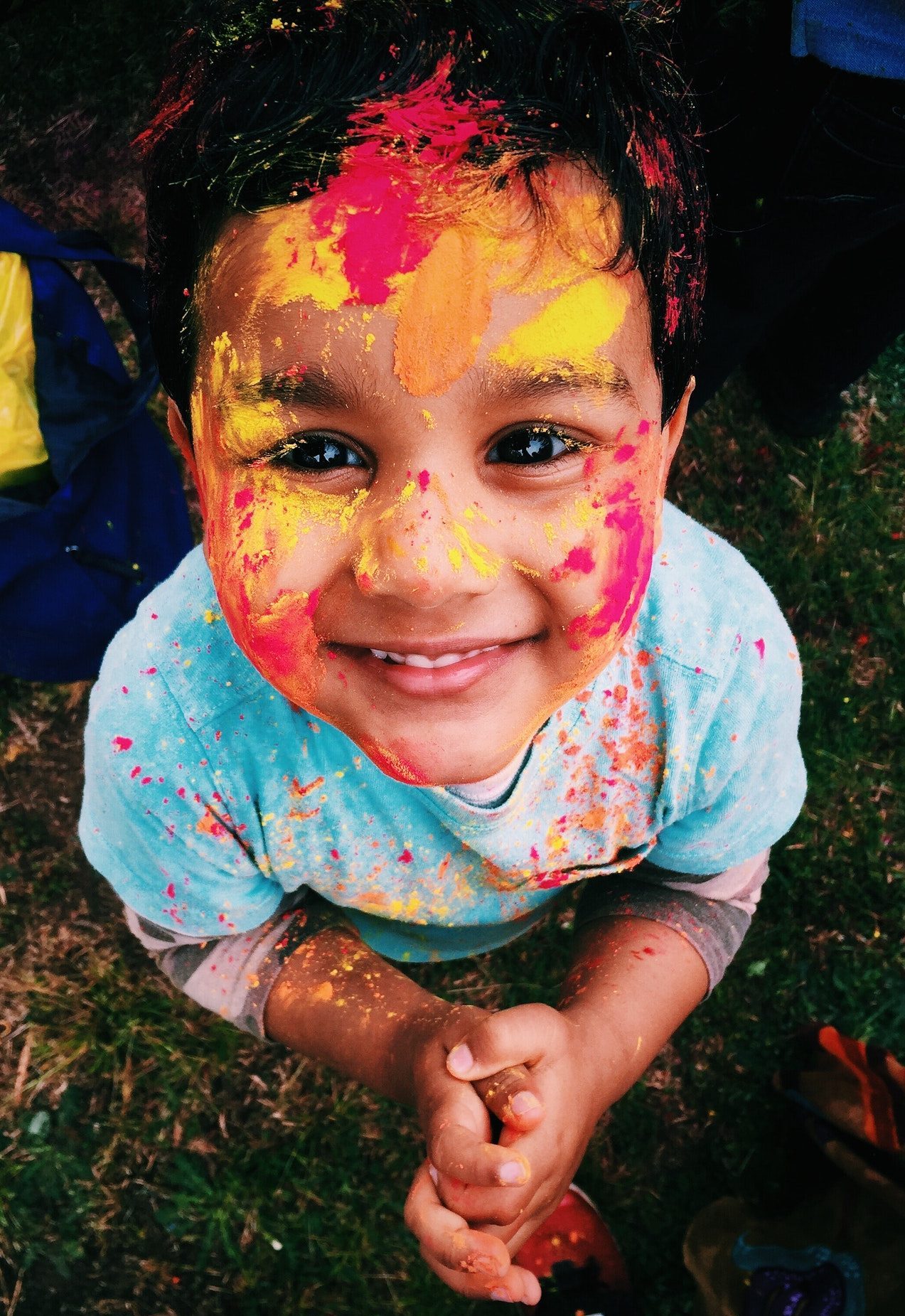 "Give A Hand To Make
The Better World"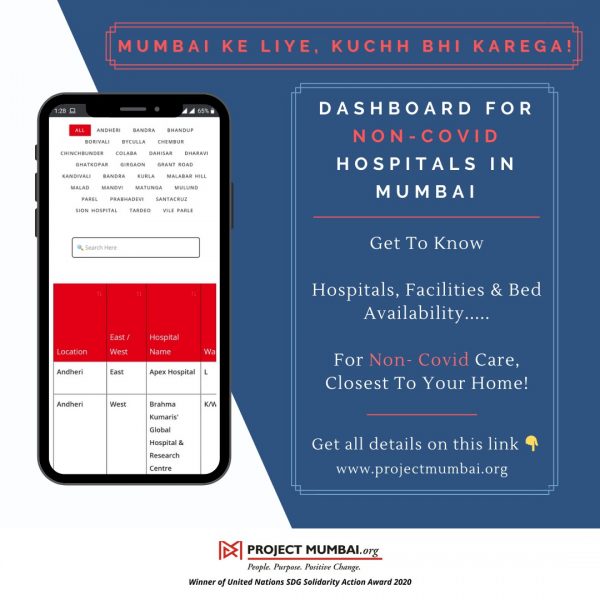 Non Covid Hospitals in Mumbai
For those who have an urgent non-covid requirement (it could be an injury, maternity concerns, help with pediatric or elderly needs) and unsure where to go, this dashboard is for you.
For all your Non-COVID medical assistance in Mumbai!
For covid related help, you can dial 1916 or your ward office war room.
Feeding Childrens Impacted By Co
Supporting children who have lost parents to Covid is an initiative by Project Mumbai.
 10,000+ children have lost their fathers and around 2000 have lost their mother. In addition to the above figures, there are over 400 children who have lost both parents.
Project Mumbai has taken up the initiative to support the education cost of every child by dividing it into two phases :-