Capacity Building and Mental Health Support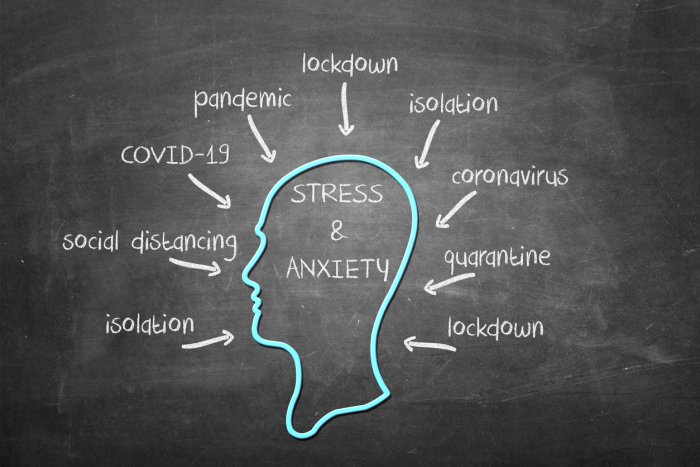 "What mental health needs is more sunlight, more candor, and more unashamed conversation"
In order to provide assistance to the Mumbai Police, Project Mumbai will form a group of volunteers who will be the first respondents, the eyes and ears of the Nirbhaya team. This group of volunteers will be an all women team that will assist the police in making the city safe. 
The volunteers will be trained in self defence and other techniques to escape from possible threats. After the completion of the training, they will be eligible to join as an extension of the nirbhaya teams. The volunteers will be trained collectively by the team at Project Mumbai and Mumbai Police Nirbhaya teams.
Each Nirbhaya team will be assigned a group of such volunteers and a database will be created with their details. Project Mumbai will be incharge of the creation and maintenance of the database. 
MENTAL HEALTH SUPPORT FOR PROJECT NIRBHAYA
Project Mumbai also proposes to set up a help desk in the police stations for women who have experienced any degree of violence. Reporting violence requires courage and most of the times, the person who has gone through any degree of violence isn't in the state of mind to feel courageous in order to file a report. It can be a fearful experience after all the abuse and trauma they may have had to go through. 
 A trained professional counsellor will be seated at the police station where the survivors go to file their report. The counsellor would provide them with initial counseling that may help them ease up the process of reporting, along with helping them manage their emotional well-being. 
The counsellors will be trained by the team at Project Mumbai. They will be responsible for documenting the cases they counsel and also provide empirically sound mental health solutions. 
The counselors will hold a master's in either psychology or social work and will also be regularly supervised to maintain the quality of the services.
Project Mumbai is a registered charitable trust under Mumbai Public Trusts Act, 1950. It is a platform of collaboration for ideas and solutions from individuals to institutions.Volunteering by individual and corporate citizens will be an integral part of every project we undertake